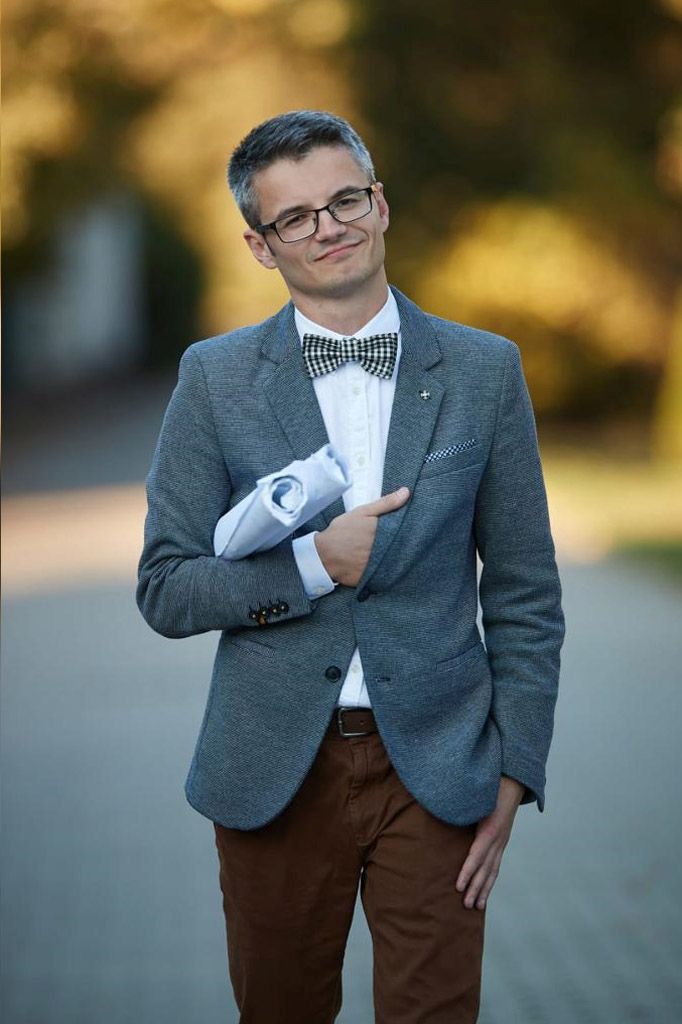 Michał Dębowski
Representative for the Revitalization of the Castle and Park Complex in Roztoka
Art historian, conservator, heritage protection expert, graduate of the Jagiellonian University, scholarship holder at the Universit? degli Studi di Udine (Italy), scholarship holder of the Ministry of Culture and National Heritage. He devoted his entire professional life to the study and protection of monuments, he gained many years of experience in the government and self-government protection service of monuments. He is the author of numerous scientific publications in the field of research and popularization of cultural heritage. In the Roztoka Castle project, he is responsible for planning and coordination of the revitalization process, including matters related to maintenance, research and popularization of the monument, organization and service of tourist traffic.
Arkadiusz Mamot
Technical Director of the Castle and Park Complex in Roztoka
A graduate of Organization and Tourism Management at the State Higher Vocational School in Gorzów Wielkopolski and Tourist Business at the University of Szczecin. Technical Director of the castle and park complex in Roztoka and Rajkowo Palace. He committed his life to gastronomy and hotel industry, which became his passion which allows him to develop. He deals with the organization and service of weddings and other special events. He oversees and takes active part in the renovation of the buildings in the Roztoka Castle, where he is responsible for their technical condition.
Dariusz Śnieżek
Marketing Specialist of the Castle and Park Complex in Roztoka
A graduate of the Technical School of Economics in Szczecin. Student of the College of Tourism and Ecology in Sucha Beskidzka in the field of Politology and in the direction of E-Business and Social Media in the alternative business school and personal development of Asbiro. He supports marketing activities and participates in the promotion of the object. In the project Castle Roztoka, he implements new approaches and modern technologies. He also conducts events and special events as a DJ and announcer. Dariusz undertakes multiple activities in the area of ??castle promotion using the knowledge gained at the university.